Winter Rentals,Homes, and Condos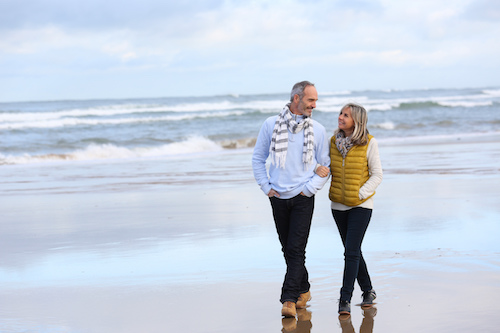 Winter time is perfect for a long vacation in North Myrtle Beach. The rates are at an all time low, the crowds have gone, the kids are back in school, and the weather is very mild – especially compared to our northern friends.
Enjoy all that Myrtle Beach has to offer all at a fraction of the cost. Most of our vacation rentals are available for monthly rentals October–March. Don't just stay for a week or two – stay for a month or 5! Prices start in the $600 for the month and include all utilities and amenities that the properties offer.
Some are even pet friendly, so bring your furry four-legged friend with you. Be sure to check out Myrtle Beach Winter Rentals FAQ page for more information on all that The Grand Strand has to offer during the winter months!
Select the features you're looking for, then press "Find My Rental" and we'll display a list of properties that meet your needs.